Do You Love Working With Kids?
Do You Have A Kids First Attitude? Are you ready to work with a family friendly exciting company? Would you rather flip kids or flip burgers?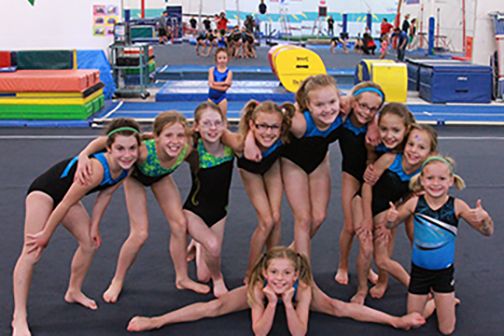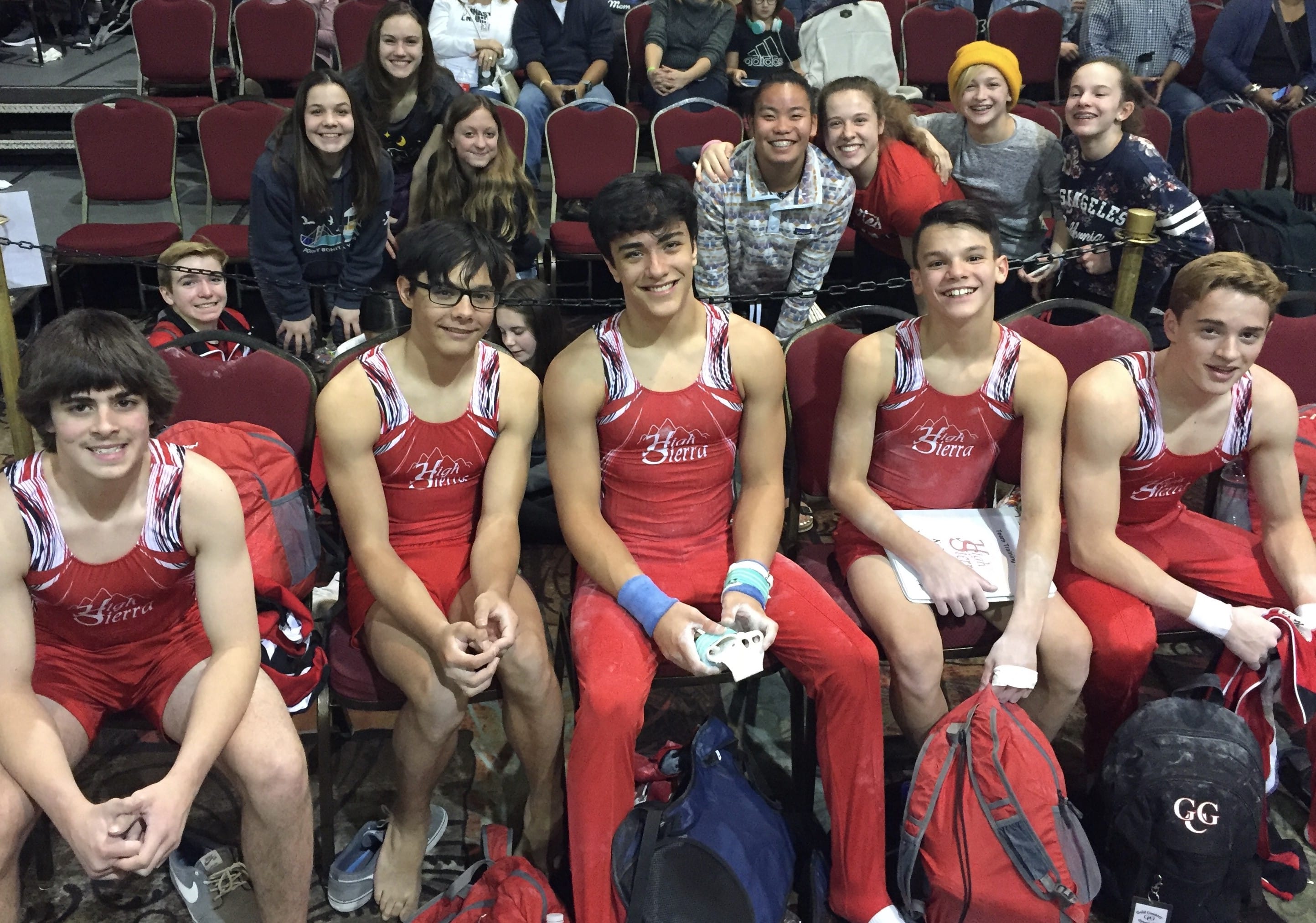 You're ready to work at High Sierra Gymnastics! Our program has been in the same location for over 35 years. We are looking for excited, happy and fun coaches for our recreational classes. We will work with your schedule. Experience is preferred but we will teach you to coach.